On 27th March 2020 IMF chief Kristalina Georgieva said, "It is clear that we have entered a recession," that will be worse than in 2009 following the global financial crisis.
This got me thinking as to how digital marketing can save you from this impending crisis.
So before the job cuts, bankrupt companies and empty pockets, let's see 10 ways how learning digital marketing can save you from the coronavirus recession.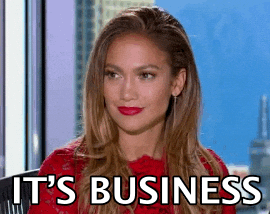 1. Start your own digital marketing agency
If you are thorough in your digital marketing concepts ranging from search engine marketing, social media marketing, email marketing right till to analytics, then you can think about opening a digital marketing agency in this coronavirus recession.
In this recession, every business will think about decreasing their marketing budgets and switch to low-cost high impact digital marketing solutions.
And since digital marketing, by its own property is cheap, effective and data-oriented, the demand for digital marketing agencies will rise and guess who will be in the forefront to fulfil this demand?
To learn digital marketing for free here are some tutorials to get you started.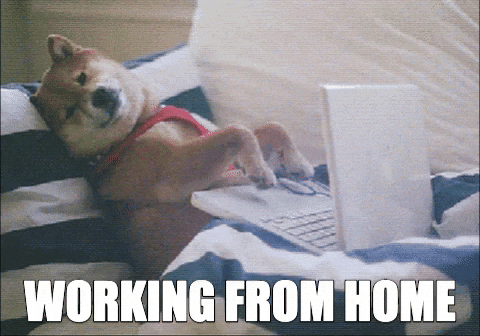 2. Work from home and take freelance digital marketing projects
What if during the recession you lose your job? Have you ever thought about your options?
The online freelance space is always booming and good digital marketers are always in demand.
You can join any of the freelance websites such as UpWork, Freelancer, Elance, etc and start working on digital marketing projects from day one.
So what's the best part? Digital marketers are paid highly in the freelancing space and after some days you may not even miss your previous job and be glad that recession 2020 struck.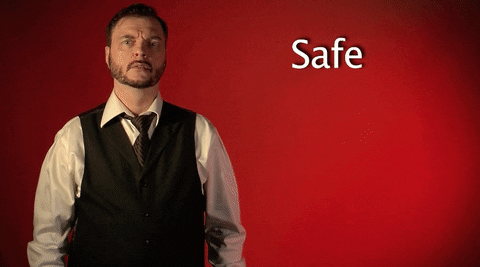 3. Do Affiliate Marketing. It has always been recession-proof
No matter what happens, an affiliate marketer is always safe during the recession. During the coronavirus recession, businesses will look for cheap marketing options that don't cost much. Since affiliates only charge businesses when they make a sale, it's a win-win situation for both: them and the business.
So while every other marketing is impacted, businesses still invest in affiliate marketing because it is the cheapest and the most effective marketing option.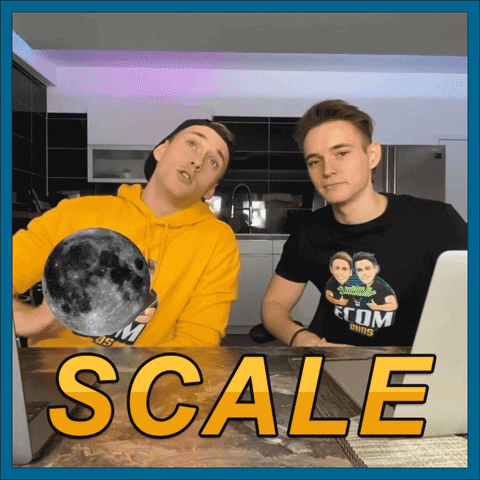 4. Dropship by choosing products carefully during recession 2020
The best part about dropshipping is that you don't have to invest a penny in buying products and storing them. So during the coronavirus recession, you don't have anything to lose.
All you have to do is find out products that people are still buying during the recession and promote them through digital marketing and earn every time you make a sale.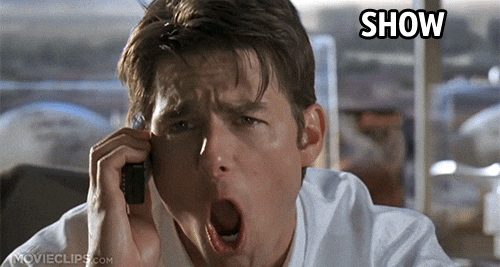 5. Write an E-Book and sell it at low prices all across the globe through Amazon Kindle
If you have an author in you, then it's time you bring him out during the recession. Write on niches people would like to read during the recession. The topics could be motivational, fiction, business, etc.
All you have to do is make an E-Book and sell it on Amazon Kindle or you could sell the digital copy of the book directly through your channel/ blog by marketing it online through digital marketing.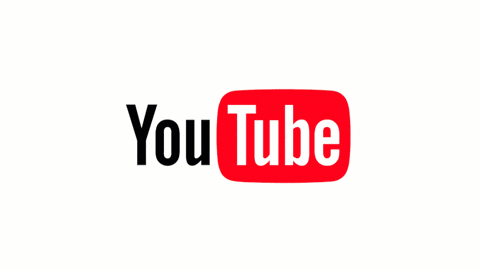 6. Make YouTube videos and earn
As recession 2020 makes people sit idle at home, more and more people will be on their mobile devices watching YouTube. At this time there is a great opportunity for you to make entertaining YouTube videos.
Once you have a great video in place, you can promote it through digital marketing to gain an audience.
Once you gain an audience, subscribers and views, you can earn a handsome advertising income through AdSense.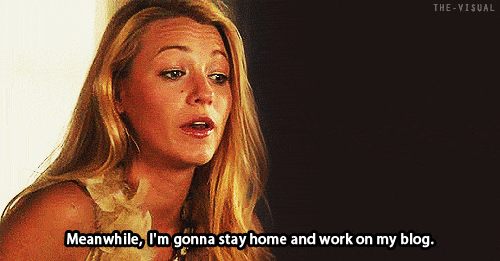 7. Blog and earn
If you are familiar with WordPress, you can make a blog on some niche and start promoting it through digital marketing.
Once you get traffic on your blog, you can monetize it in a number of ways to make your money! Adsense is one of the ways to monetize your blog but not the only one.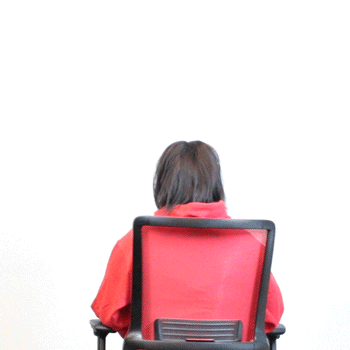 8. Start your own online business
Once you know the digital marketing concepts, it becomes very easy to start an online business right from your home.
The different types of businesses you can do from home are E-Commerce, live tutoring, selling pre-recorded tutorials and courses, dropshipping, etc.
Just make your own website or Facebook page for your online business and promote it through digital marketing to gain customers.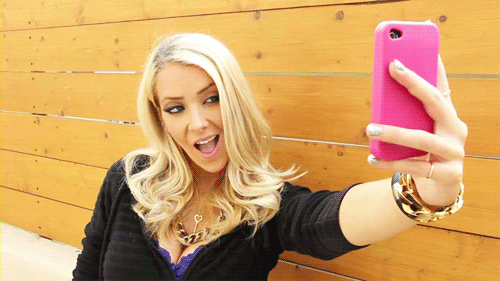 9. Become an Instagram Influencer
Instagram has become the ultimate platform to earn money.
You can earn a lot of money by making a profile on Instagram, getting followers and monetizing your profile.
Instagram influencers earn in millions maybe you could also make it.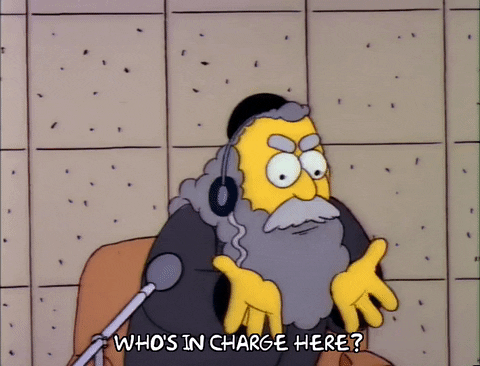 10. Start a podcast
Podcasting is also another very popular method to earn online.
If you have a popular podcast, people will pay you to promote their products on your podcast.
All you have to do is to make a podcast, promote that podcast through digital marketing and gain listeners and earn money through endorsements.
I hope that more and more people will learn digital marketing after reading this post.
Here are some additional learning resources you can look into:
Did I miss anything? Let me know in the comments below!